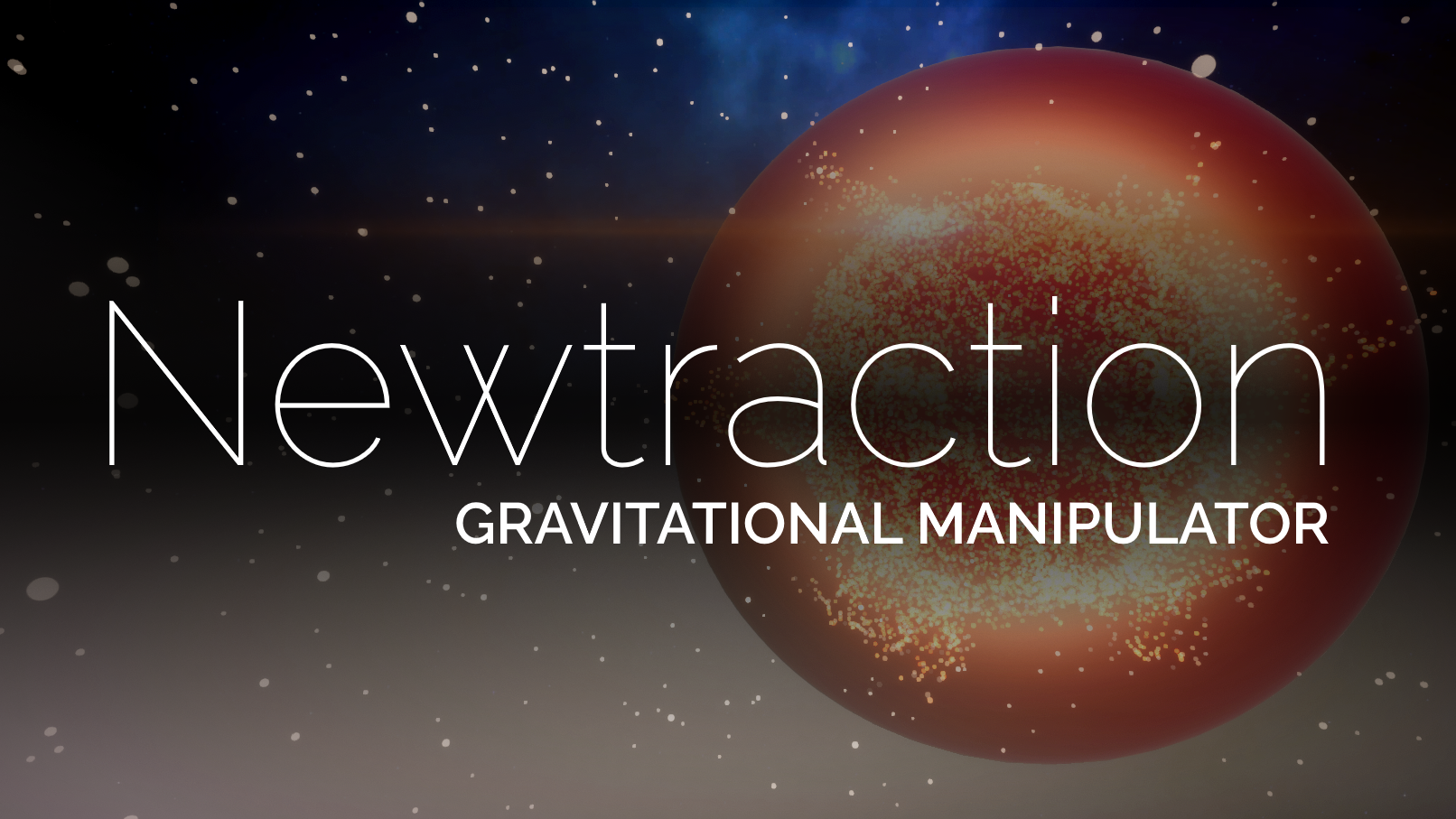 Newtraction
Some new things coming to Newtraction in July*
---
The July Update to Newtraction is bringing a slew of new things to celebrate our release!
1. Prize tracks
Prize tracks are a new addition in this update allowing to unlock new backgrounds, music, and even lore. Use and earn chips to purchase new items! There will be a couple of prize tracks at launch, in the attached screenshot you can see the Hyperion prize track.
2. Blends
Blends are new game modes coming to Newtraction. These can be unlocked through the different prize tracks and you can also play them to earn even more chips. Older game modes, such as Sandbox and Endless have also been updated and turned into blends. More blends will be coming in future updates!
3. New levels
This update brings a bunch of new levels to Newtraction. We're also balancing some of the older levels to bring difficulty in line. With these new levels we are also introducing some new orb types, some of which you can see in the screenshots above. More on this when the update goes live!
4. More
This isn't all we're bringing with the July Update and there are many more unannounced changes, so stay tuned for more reveals as we get closer to the release!
* Dates subject to change