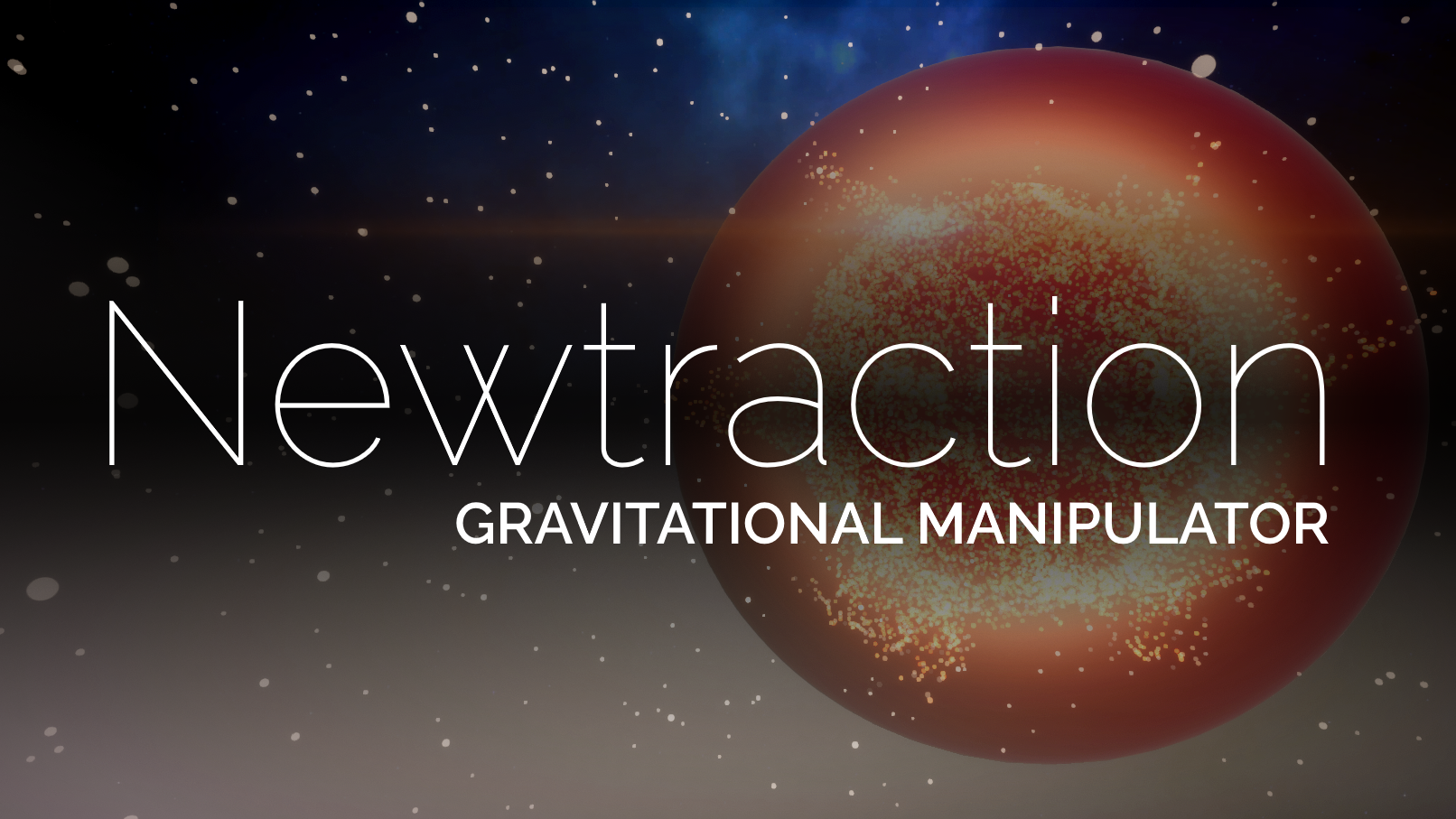 Newtraction
Newtraction full release is next week!
---
The Release Update for Newtraction is just around the corner, coming on the 31st of July! With over 10 times the content of our current release make sure to get in on the puzzling action as soon as possible, and learn more about it here. Keep an eye out for our Launch and Gameplay trailers on Youtube dropping soon. Reviewers around the world will also be getting hands-on with Newtraction starting today.

See you all at launch, in the meantime here's a sneak-peek screenshot!

Subscribe to our channel on Youtube