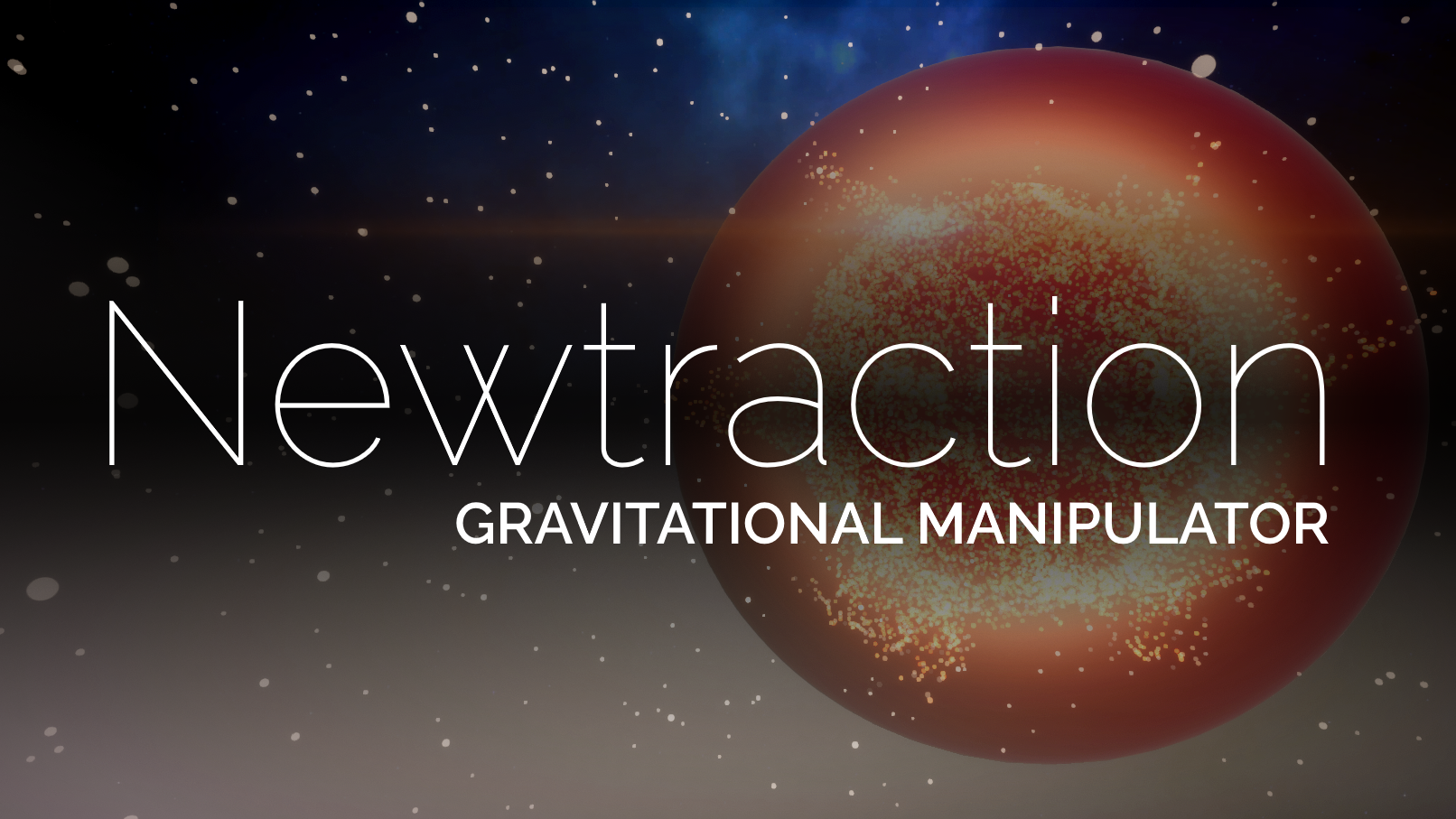 Newtraction
Newtraction is joining Summer Sale 2021!
---
Celebrate the summer of gaming with half off Newtraction, starting the 22nd of June and lasting until the 1st of July. Full release is just around the corner, so grab Newtraction for a great price while you can! We can't wait to share more details on what we have planned next for Newtraction, so watch out for more devlogs and announcements coming your way soon.
In the meantime, check out the Newtraction Summer Sale now!