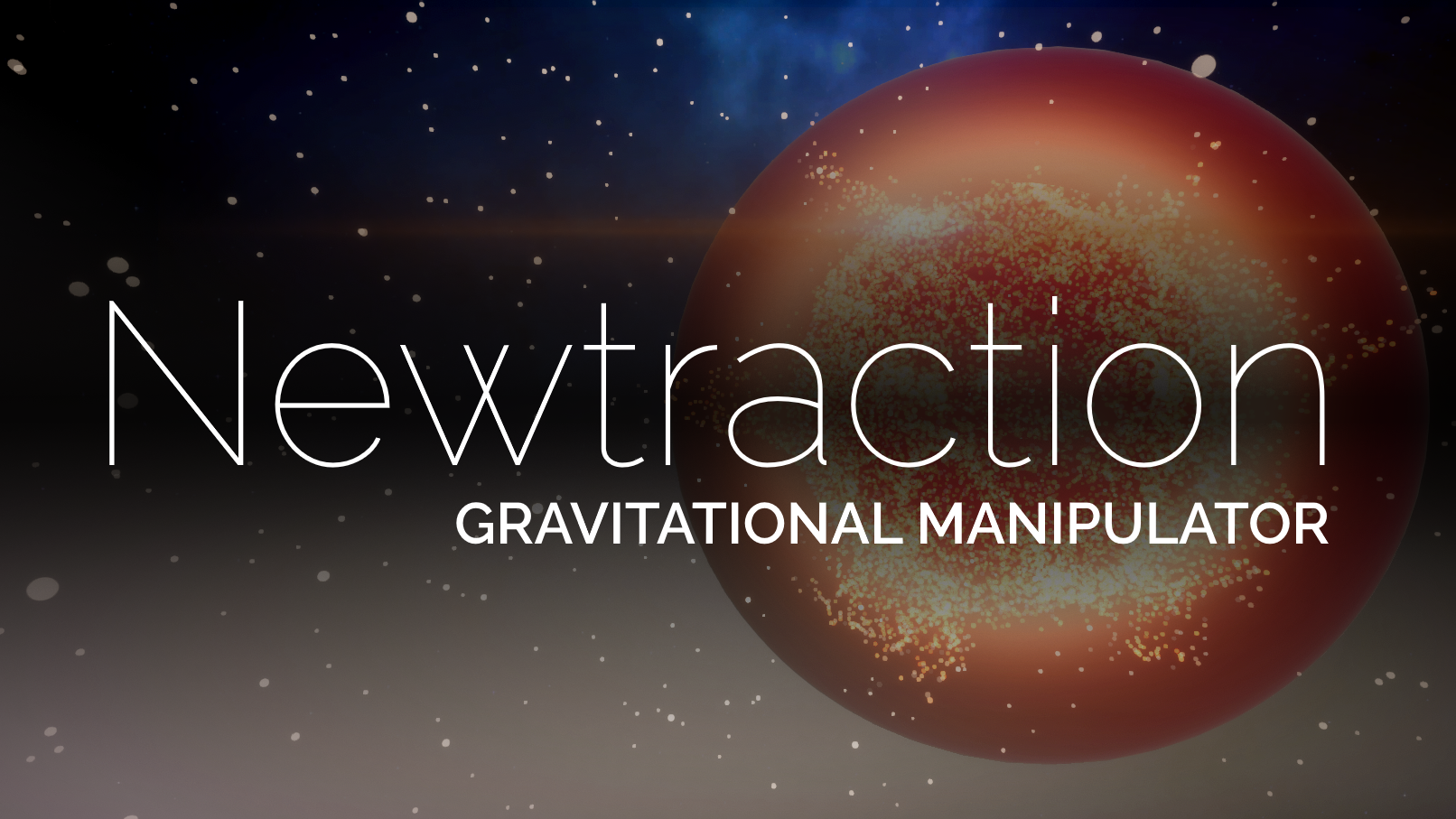 Newtraction
Newtraction Roadmap for 2021
---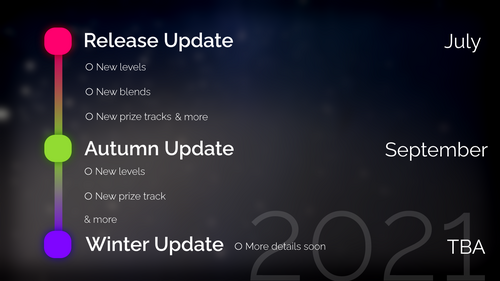 We're excited to announce our plans for Newtraction in the year of 2021. Outlining our roadmap are 3 major content updates, each including at least a prize track and new levels with plenty of rewards and even more QoL changes, bug fixes and general imporvements.
But there's much more to unpack here so let's start with our biggest update so far, the Release Update/July Update, slated for a release in, obviously, July. Here we're brining tons of levels for you to complete as well as new blends and prize tracks. Prize tracks are a whole new way of unlocking content in Newtraction, inlcuding blends, music, lore, and more things for you to discover. For more details about this update, you can read more about it here.
Our second major update will be the Autumn Update, slated for release in September, which we're planning a release for in September. This update is going to include a new prize track, complete with a new game mode, even more levels and some more unannounced stuff which is community-focused (we'll share more details in the coming months).
The third major update this year is going to be the Winter Update. We don't yet have an estimated release date, but rest assured it will be packed with even more goodies, levels, modes and improvements.
Stay tuned for more devlogs in the near future and don't miss out on any of our updates & sales!
Dates may be subject to change.